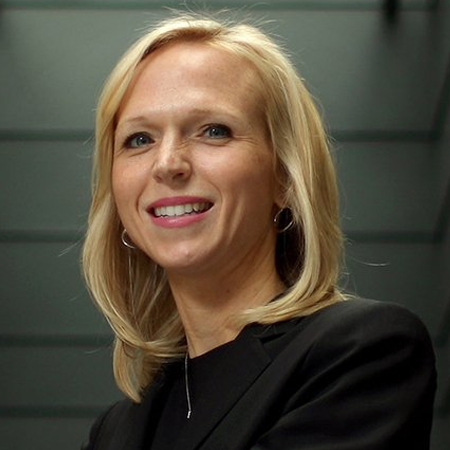 Associate Vice-President and Vice-Provost, Strategic Initiativesstrat.initiatives@utoronto.ca
As Associate Vice-President and Vice-Provost, Strategic Initiatives (AVPVP SI), Professor Christine Allen serves as lead for the identification, assessment, prioritization and support of strategic, cross-divisional, excellence-driven, institutional initiatives. She works with the Vice-Presidential, Provostial portfolios and academic divisions to identify these initiatives and to co-ordinate on resources from external agencies and organizations. She also works with the Centre for Research and Innovation Support on training and leadership development.
Professor Allen is the GlaxoSmithKline Chair in Pharmaceutics and Drug Delivery at the Leslie Dan Faculty of Pharmacy. She holds a PhD in chemistry. Her research focuses on the design of innovative materials and drug delivery technologies. She is the co-founder and served as President of Nanovista Inc., a company focused on high-precision, image-guided cancer therapy. Professor Allen has also served as the Chief Scientific Officer at Avicanna Inc., a leading biopharmaceuticals company working with cannabinoids. She is the Associate Editor of the Journal of Controlled Release, the President-Elect of the Canadian Society for Pharmaceutical Sciences, and an appointed member of NSERC's Governing Council and Executive Committee. She has served in several senior academic leadership roles, including Associate Dean, Academic at the Faculty of Pharmacy from 2011 to 2012, Associate Dean, Graduate Education from 2013 to 2015, and most recently Interim Dean from 2018-19.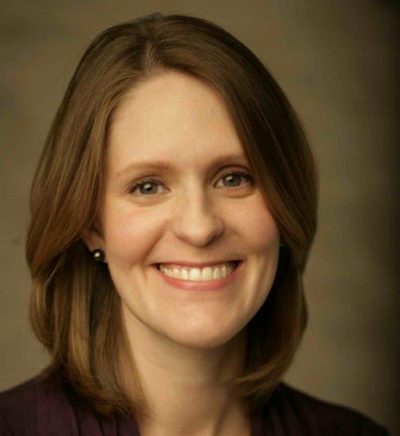 Chief Administrative Officerrenee.brost@utoronto.ca
Renée Brost provides leadership, strategic direction and sound management to operations and business administration within the Research and Innovation portfolio, ensuring that plans, benchmarks, and policies are in place to support the mission of the Division. She oversees the department of the Vice-President, Research & Innovation (VPRI) Budget & Operations team, the Systems & Tools team, and the Education & Outreach initiative. The Chief Administrative Officer (CAO) is responsible for leading the VPRI's annual budget process and provides strategic advice to the Vice-President, the Executive Team and senior staff on a wide range of initiatives to optimize the Division's capacity to perform its service mandate for the University of Toronto (U of T). Previously Ms. Brost contributed to the U of T community as Manager, Finance and Administration at the Donnelly Centre for Cellular and Biomolecular Research and a Research Manager at the Banting and Best Department of Medical Research. Prior to joining U of T she held various technical research and laboratory operations roles in industry, government and academia.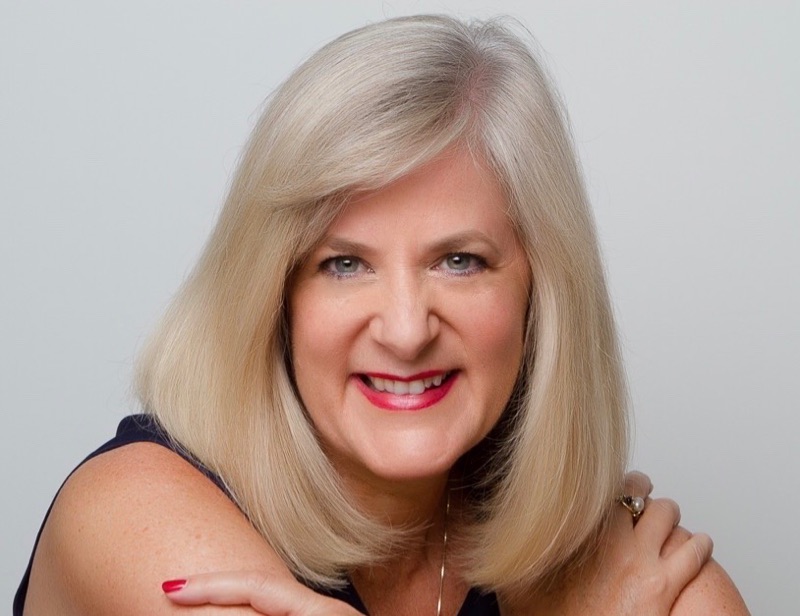 Assistant Vice-President, Research Servicesj.chadwick@utoronto.ca
A U of T employee for more than 35 years, Judith Chadwick oversees U of T's Research Services Office (RSO), which comprises the Agency & Foundation Funding Team (Tri-Agency, foundations, U.S. & International funders), the Institutional Initiatives team (Canada Excellence Research Chairs, Canada Research Chairs, Canada Foundation for Innovation, Genome Canada, Ontario matching funding), Major Programs (Canada First Research Excellence Fund, Advanced Research Computing, etc.) and Internal Programs. Under her leadership, the RSO enables faculty members in the attraction and administration of hundreds of millions in research sponsorship annually. Ms. Chadwick is also Program Director for U of T's Connaught Fund, which invests more than $4 million annually in emerging and established scholars. She has served in leadership positions on a number of local, provincial and federal level committees and working groups. She holds a M.Ed. in Higher Education Leadership from the Ontario Institute for Studies in Education (OISE) and a B.A. in Political Science and English from U of T.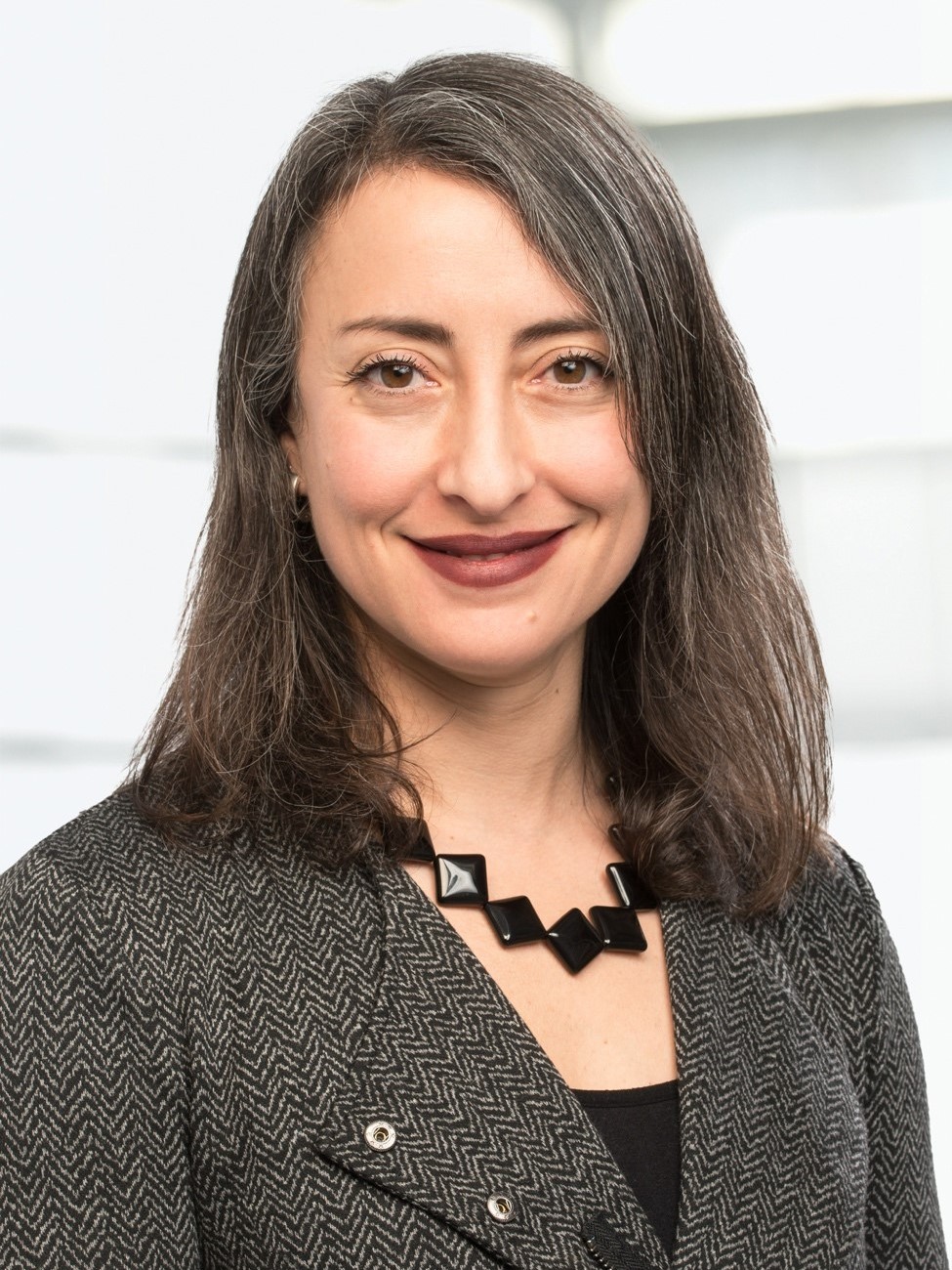 Associate Vice-President, Researchleah.cowen@utoronto.ca
As Associate Vice-President, Research, Professor Leah Cowen has a leadership role with: institutional support and advocacy for international and national honours and awards for research and innovation; developing strategies for success with major team grants that enable interdisciplinary collaboration; developing a research infrastructure roadmap to ensure that the University is effectively positioned to support the incredible research that is currently underway and that is on the horizon; and fostering a diverse and inclusive culture of excellence in research through building communities of support and mentorship to catalyze discovery, innovation, and impact.
Professor Cowen is a Canada Research Chair in Microbial Genomics & Infectious Disease, co-Director of the CIFAR Fungal Kingdom: Threats & Opportunities program, and former Chair of the Department of Molecular Genetics at the University of Toronto. She received her undergraduate degree from the University of British Columbia, a PhD from the University of Toronto, and pursued postdoctoral studies at the Whitehead Institute. Her laboratory takes an interdisciplinary approach to understand what allows some microbes to exploit the host and cause disease, and to develop new strategies to treat life-threatening infectious disease. She has an outstanding track record of excellence in research, scholarship, and education. She has been recognized with a myriad of awards, including a Burroughs Wellcome Fund Career Award, Grand Challenges Canada Star in Global Health Award, Merck Irving S. Sigal Memorial Award, E.W.R. Steacie Award, and Canada Research Chair in Microbial Genomics & Infectious Disease (Tier I and Tier II). She has been elected as Fellow of the American Academy of Microbiology and Fellow of the American Association for the Advancement of Science. She is advancing knowledge translation as co-Founder and Chief Scientific Officer of Bright Angel Therapeutics, a company that leverages state-of-the-art technologies for development of novel antifungal therapeutics.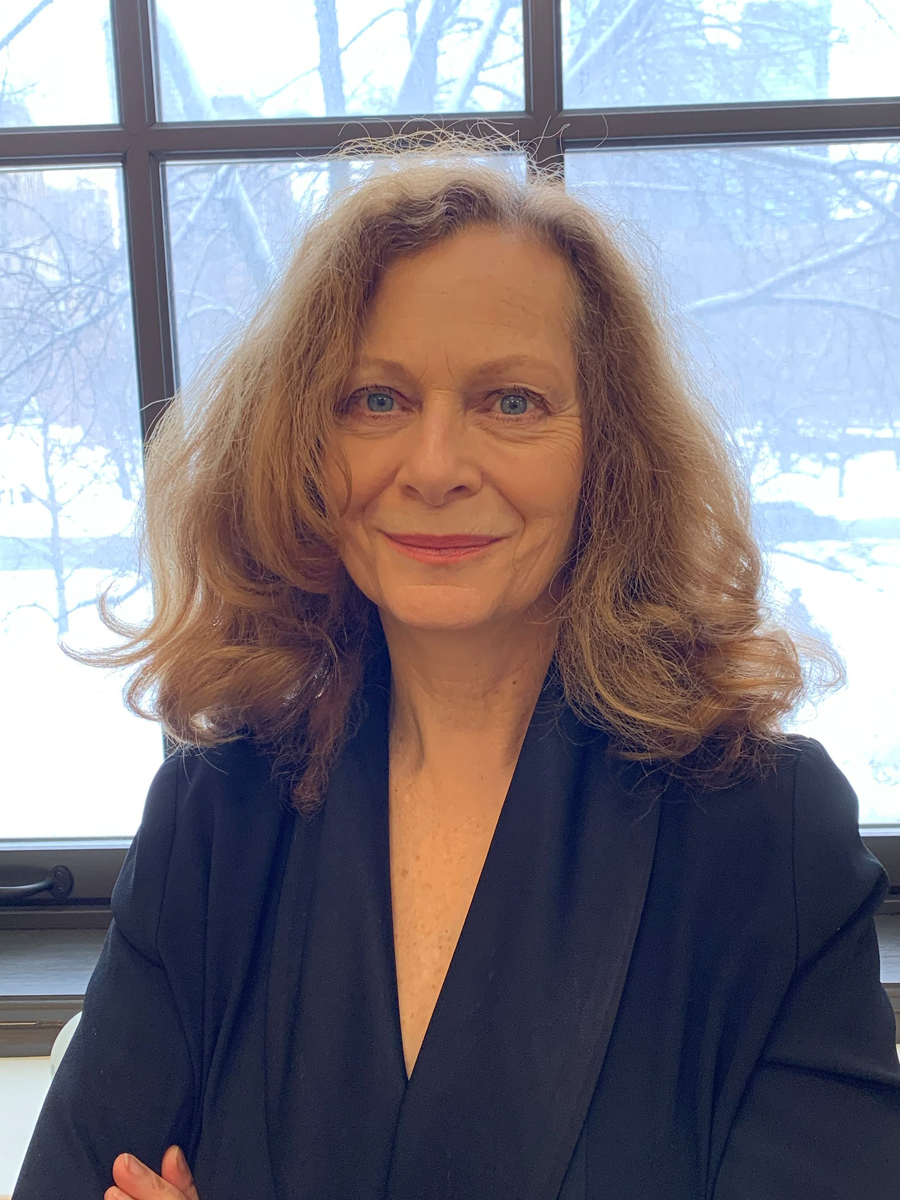 Associate Vice-President, Research Oversight and Compliancelorraine.ferris@utoronto.ca
Professor Ferris provides academic leadership in the areas of research oversight and compliance and oversees the Research Oversight and Compliance Office (ROCO). ROCO includes human and animal research ethics, environmental health and safety, and research financial reporting and audit. The role of ROCO is to ensure that the University adheres to all research-related ethical, legal and financial reporting requirements so that the University's world class researchers and trainees can conduct their work in an ethical, safe and responsible environment.
In addition to ROCO's oversight role, Professor Ferris also coordinates the University's internal processes pertaining to allegations of research misconduct and she works closely with the academic divisions to increase awareness of the importance of research integrity and the responsible conduct of research. Professor Ferris is the University's delegated authority for the review and management of significant conflict of interest declarations for NIH-funded research.
Professor Ferris is a tenured Full Professor in the Dalla Lana School of Public Health and a Senior Scientist at the Institute for Clinical Evaluative Sciences. She holds a PhD in psychology and two LL.M degrees (Alternative Dispute Resolution and Administrative Law). Her research interests include public health, medico-legal policy, women's health and health services research. She has served as President for the World Association of Medical Editors (WAME), serves as the Chair of the WAME Ethics and Policy Committee, and is on the editorial boards of Medicine and Law, Research Integrity and Peer Review and International Journal of Occupational and Environmental Medicine.
Prior to joining the Office of the Vice-President, Research and Innovation, Professor Ferris served as the Associate Vice-Provost, Health Sciences Policy and Strategy and as a Special Advisor to the Vice-President, Research and Innovation.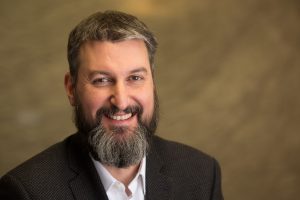 Associate Vice-President, International Partnershipsalex.mihailidis@utoronto.ca
Professor Alex Mihailidis was appointed Associate Vice-President International Partnerships on September 1, 2019. Professor Mihailidis is currently the Barbara G. Stymiest Research Chair in Rehabilitation Technology at the University of Toronto and Toronto Rehab Institute. He is also the Scientific Director of the AGE-WELL Network of Centres of Excellence, which focuses on the development of new technologies and services for older adults. He is a Professor in the Department of Occupational Science and Occupational Therapy (U of T) and in the Institute of Biomaterials and Biomedical Engineering (U of T), with a cross appointment in the Department of Computer Science (U of T).
Professor Mihailidis has been conducting research in the field of pervasive computing and intelligent systems in health for the past 15 years, having published over 150 journal papers, conference papers, and abstracts in this field. He has specifically focused on the development of intelligent home systems for elder care and wellness, technology for children with autism, and adaptive tools for nurses and clinical applications. He currently holds several major research grants from internationally recognized funding agencies to support this work (including the Canadian and American Alzheimer Associations, NSERC, and CIHR). His research has been completed through collaborations with other researchers in this field from Canada, the United Kingdom, and the United States, and with various industrial partners.
Professor Mihailidis is also very active in the rehabilitation engineering profession, currently as the Immediate Past-President for RESNA (Rehabilitation Engineering and Assistive Technology Society of North America). He was also named a Fellow of RESNA in 2014, which is one of the highest honours within this field of research and practice. Professor Mihailidis received a B.A.Sc. in Mechanical Engineering from University of Toronto in 1996, a M.A.Sc. in Biomedical Engineering in 1998 from the University of Toronto, and a PhD in Bioengineering (Rehabilitation Engineering) in 2002 from the University of Strathclyde (Glasgow, Scotland).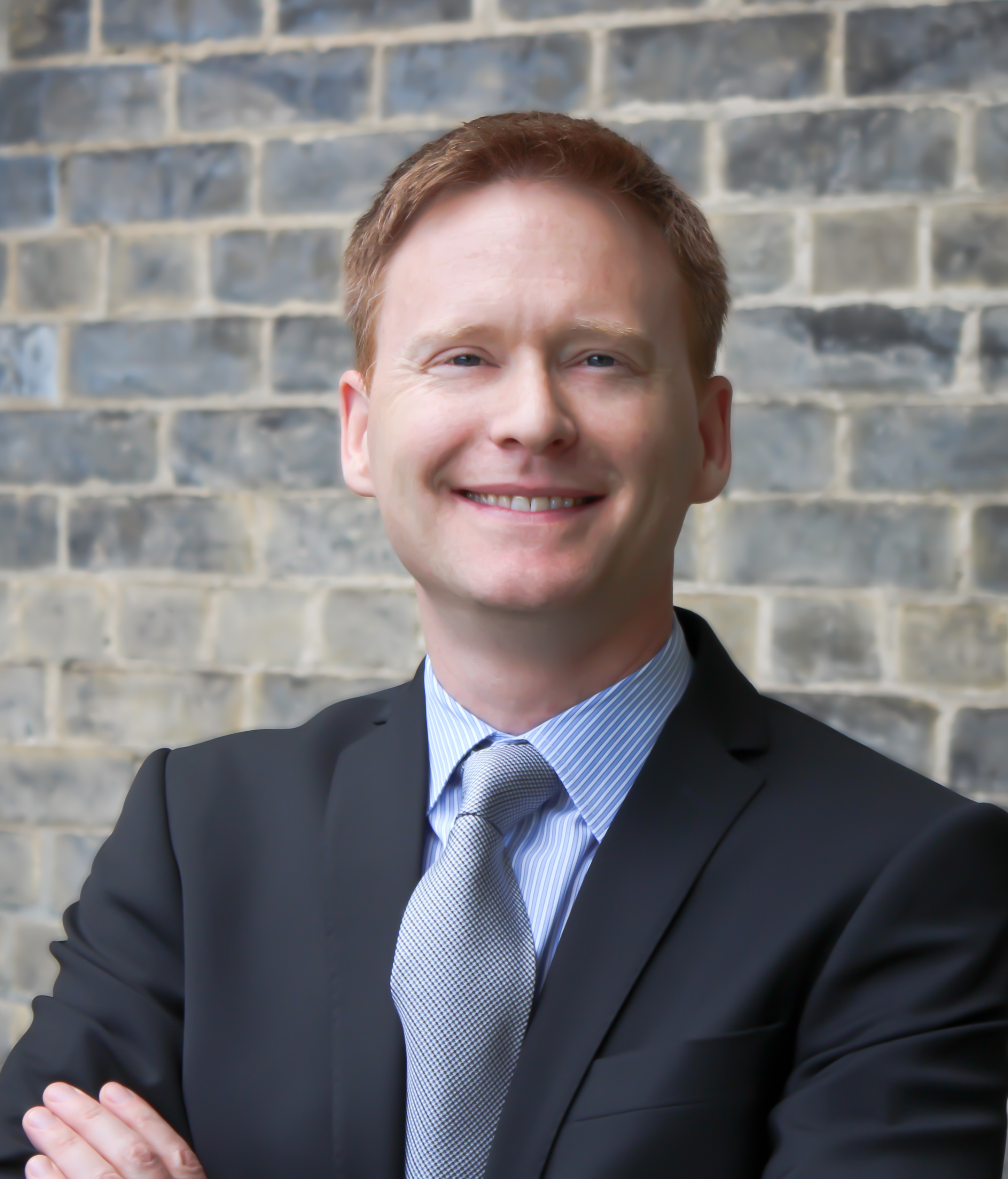 Assistant Vice-President, Innovation, Partnerships and Entrepreneurshipderek.newton@utoronto.ca
Derek Newton is the Assistant Vice-President, Innovation, Partnerships and Entrepreneurship at the Innovations & Partnerships Office (IPO) which helps build successful partnerships between industry and the U of T research community and also manages the university's portfolio of intellectual property. Derek has held previous senior roles at Western University, where he served as Director (Acting) of the Office of Research Development and Services and the Office of Research Ethics. He has also worked at a large biotechnology funding organization and a boutique consultancy specializing in biotechnology. He holds two degrees in biochemistry and a PhD from U of T in biomedical research and is multi-published in peer-reviewed journals. His combination of academic and professional experience has helped him build strong relationships with researchers and the private sector.